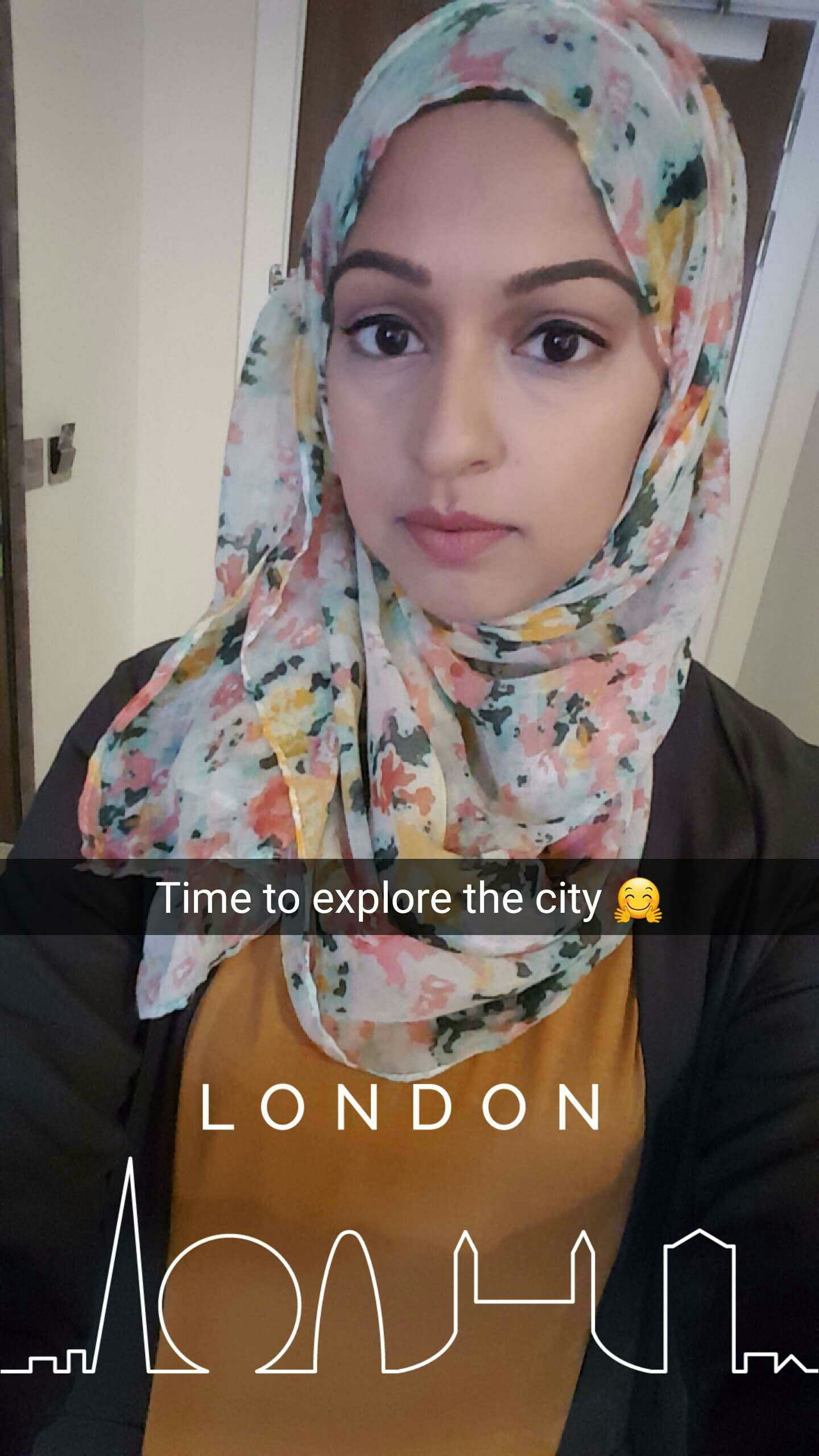 The Snapchat filters in London are so cool.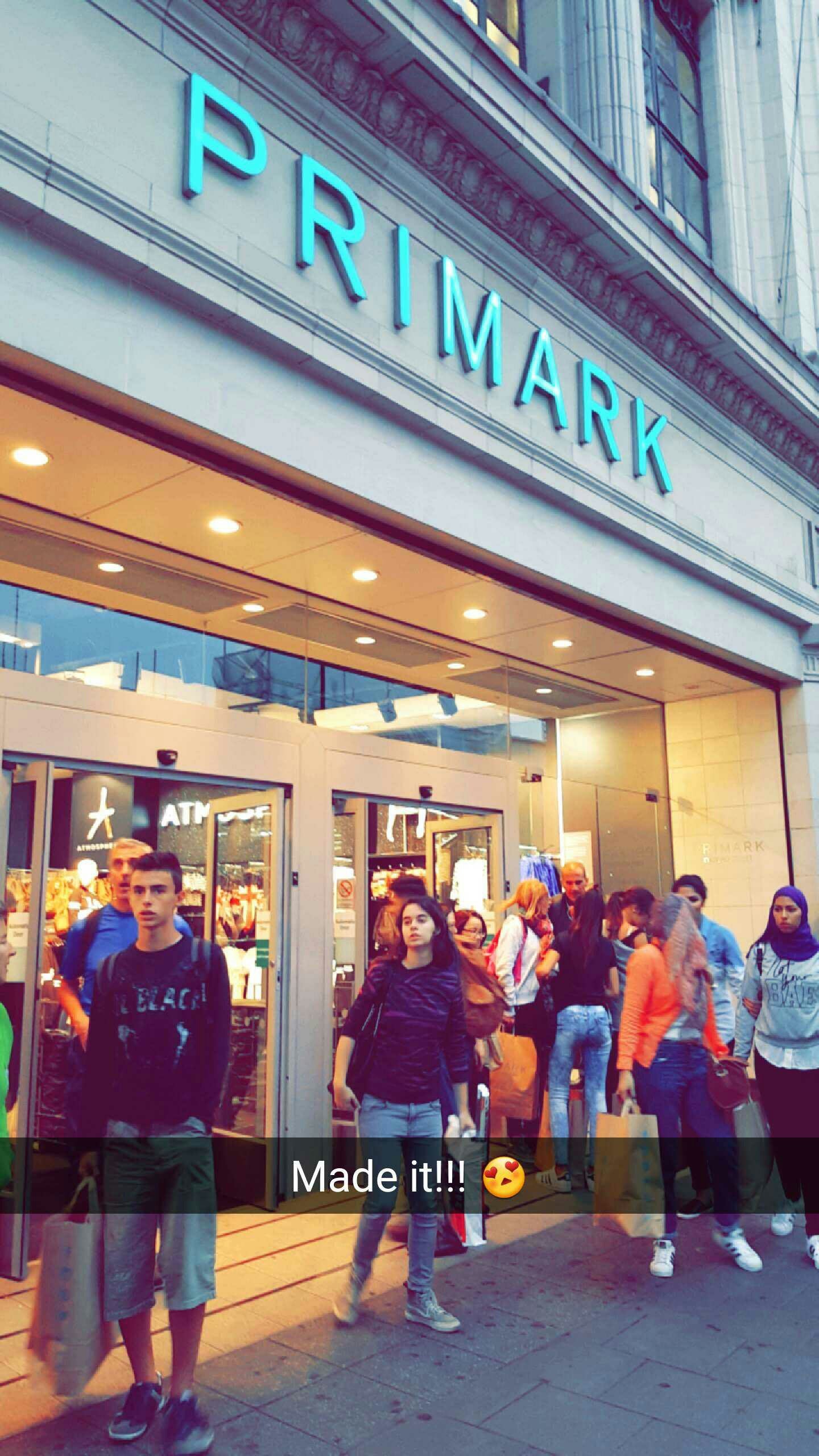 I wasn't expecting to spend an entire day on Oxford Street, but it happened. I wanted to visit stores that weren't in Canada, so those included Liberty (this is the prettiest department store EVER), Selfridges, John Lewis, Debenhams, Dorothy Perkins, Mango, New Look, Primark, Superdrug, Boots (<3) and the list goes on. I didn't do a lot of shopping for clothes, but I did spend some money on makeup…
For beauty lovers, Boots, Kiko and Lush are a must visit. Boots had brands like Sleek and Barry M, which I really wanted to try since they're not available in Canada. Kiko has really amazing quality makeup for the price and I'm sure I spent at least one hour in Lush's flagship store on Oxford Street – it's massive!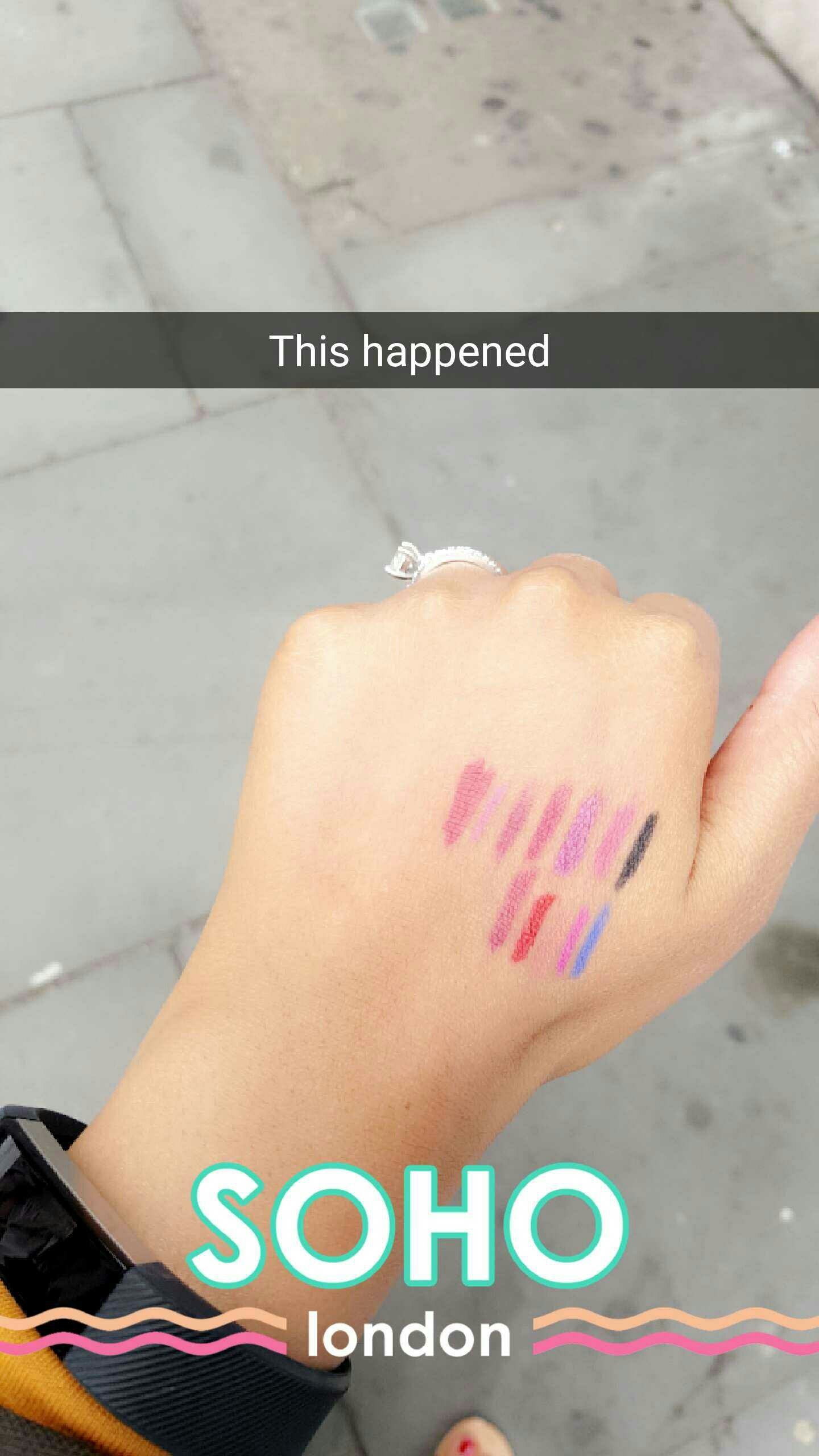 I obviously had a lot of fun at Kiko. I ended up going there twice and buying more because… I like makeups.
Overall, this was the damage…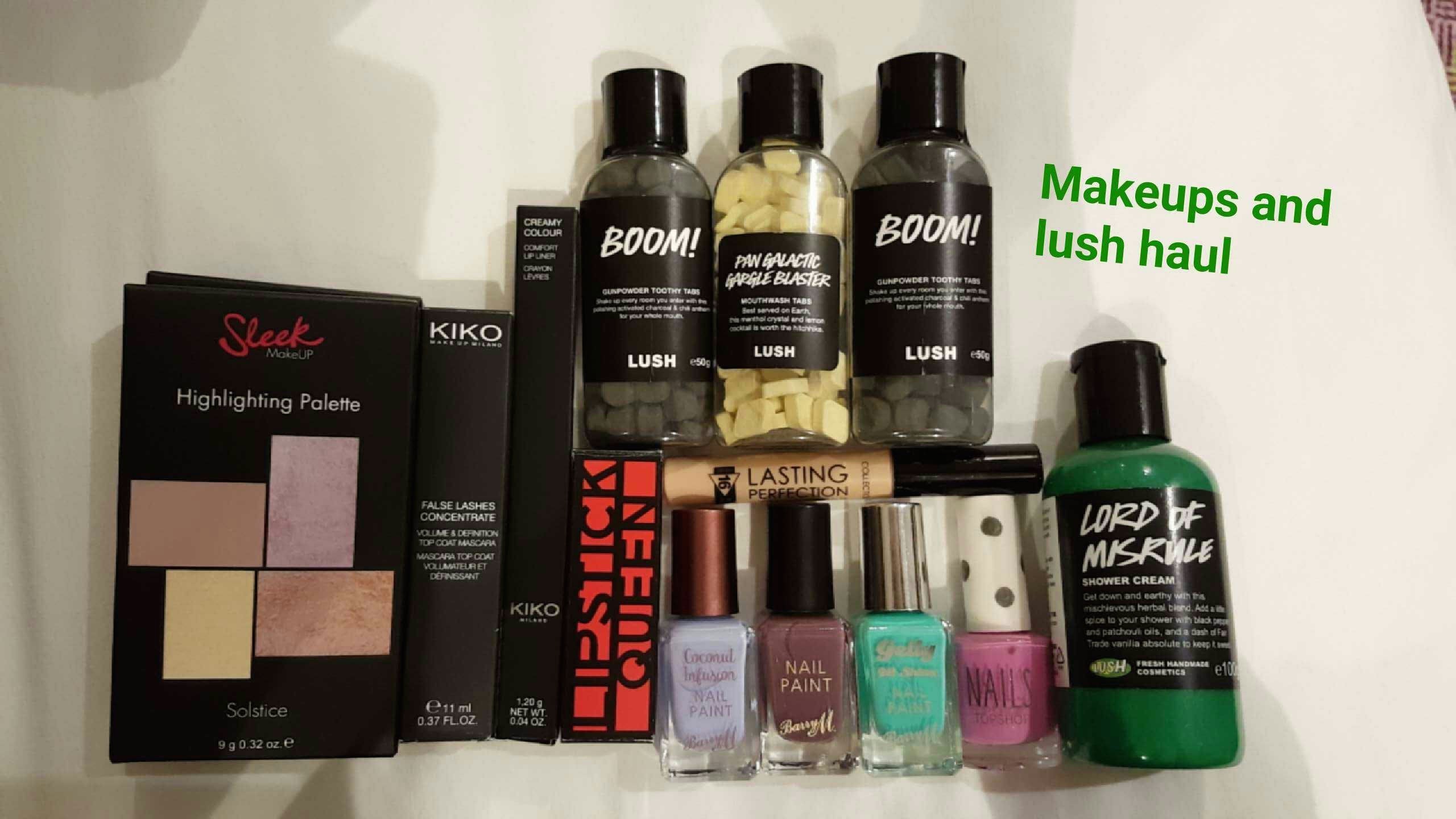 TopShop nail polish is surprisingly good. And the Collection Lasting Perfection concealer is definitely worth all of the hype that the British YouTubers give it. After trying it, I ended up buying an extra 2 for backup because it was that good. And I'm so happy with my Lipstick Queen purchase – I wear that lipstick almost every day!
A successful shopping trip and makeup haul – all thanks to Oxford Street. :)