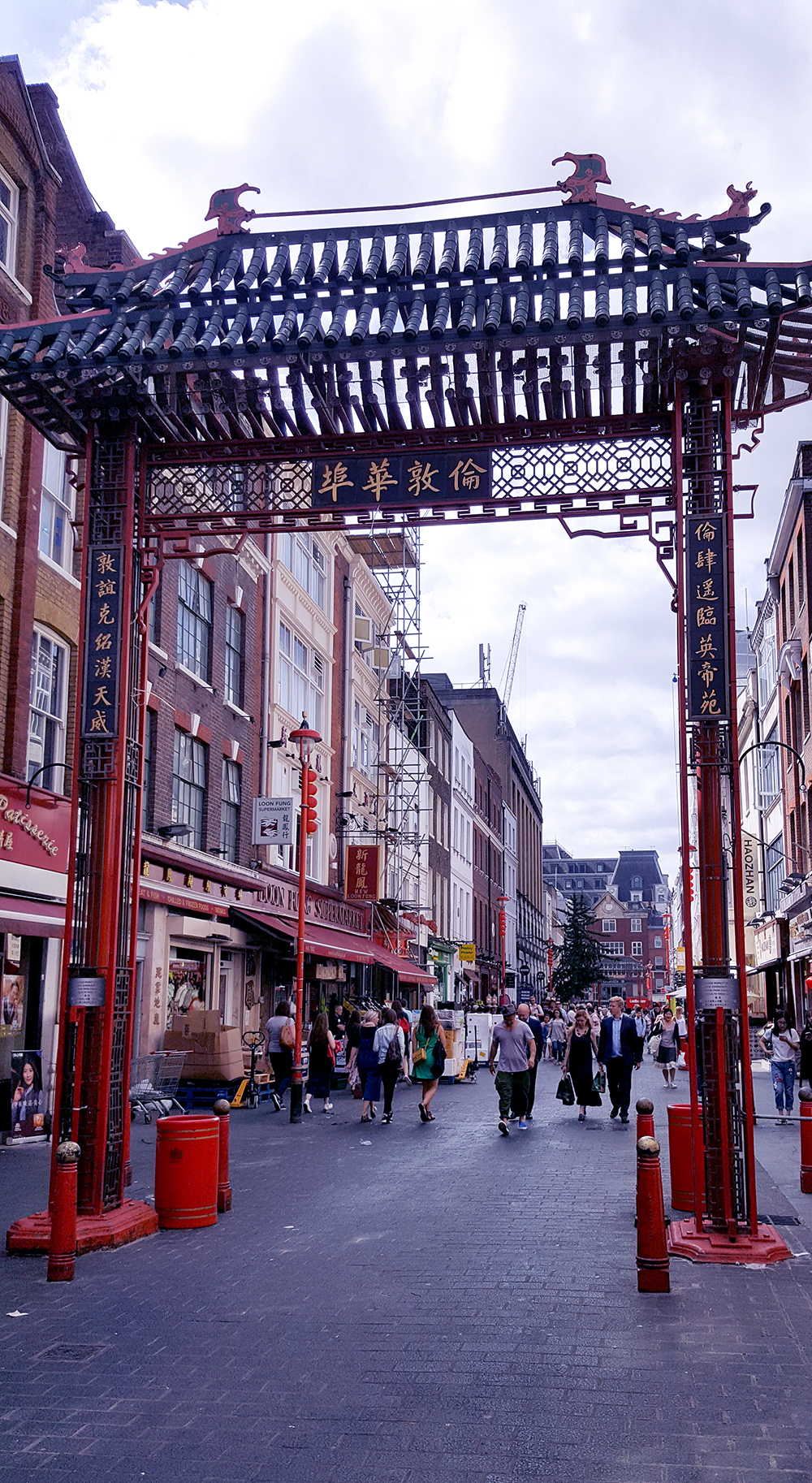 We arrived at our hotel around 12 pm and hoped to get checked in early. Unfortunately, we had no luck at the Hampton hotel, which meant my husband and I had 3 hours to kill. All I wanted to do was sleep. But with some time to kill, we decided to make our way to Chinatown to grab my SIM card. Because I wanted London Snapchat filters during my trip… obviously.
Chinatown wasn't too far from Covent Garden, so we roamed around the area. We went to TK Maxx (amazing deals!), Marks and Spencer (so nostalgic for me because they used to have them in Canada), H&M (it was huge!), and did some people watching. Although people must have been watching us because I would catch my eyes drooping with each step.
In the midst of my sleepless stupor, I remembered that it was my birthday. Walked by Lola's Cupcakes and decided that it was appropriate to make my husband buy me some cupcakes (thanks husband!).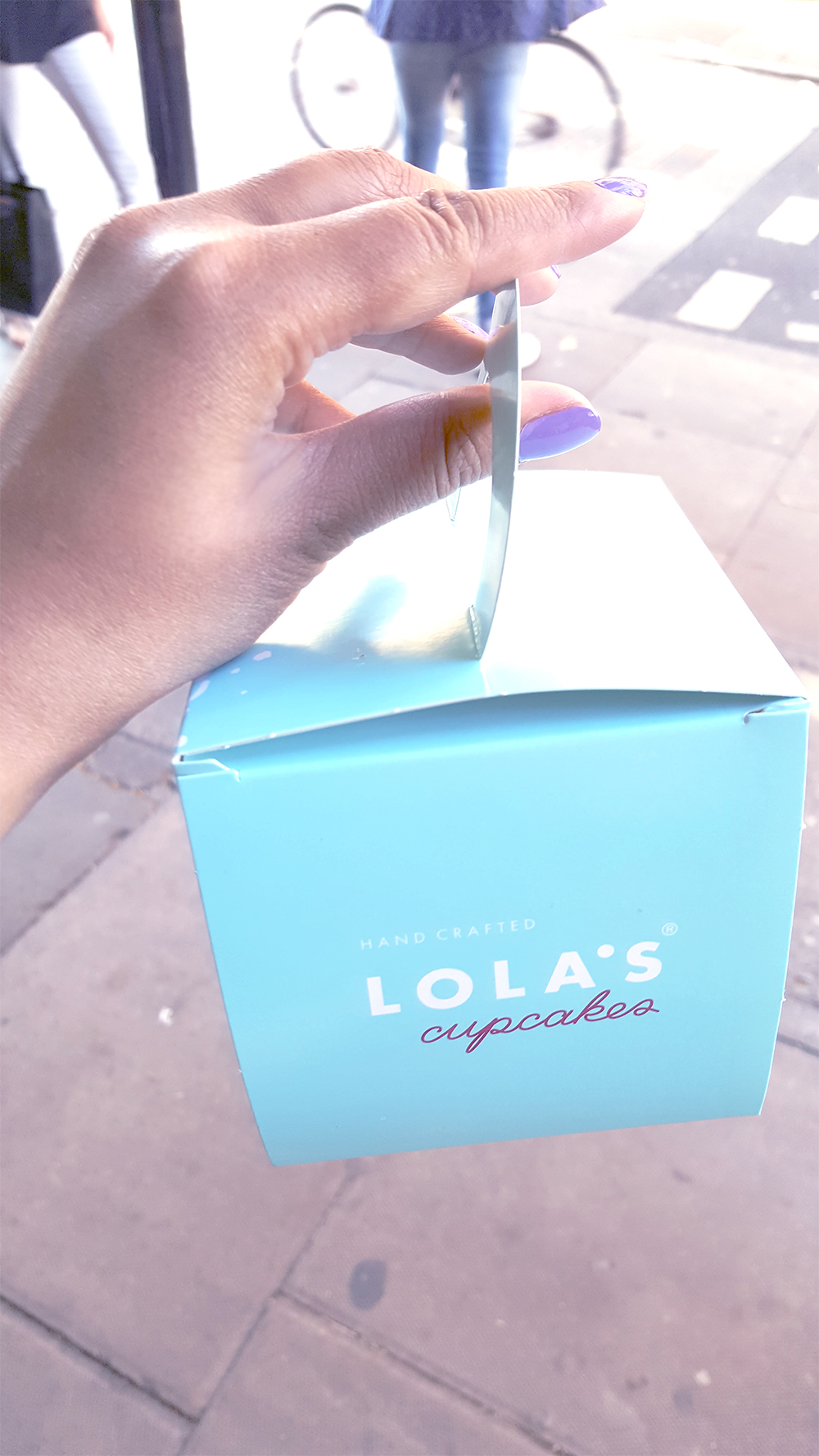 I had never heard of Lola's Cupcakes before, and little did I know, they were delicious.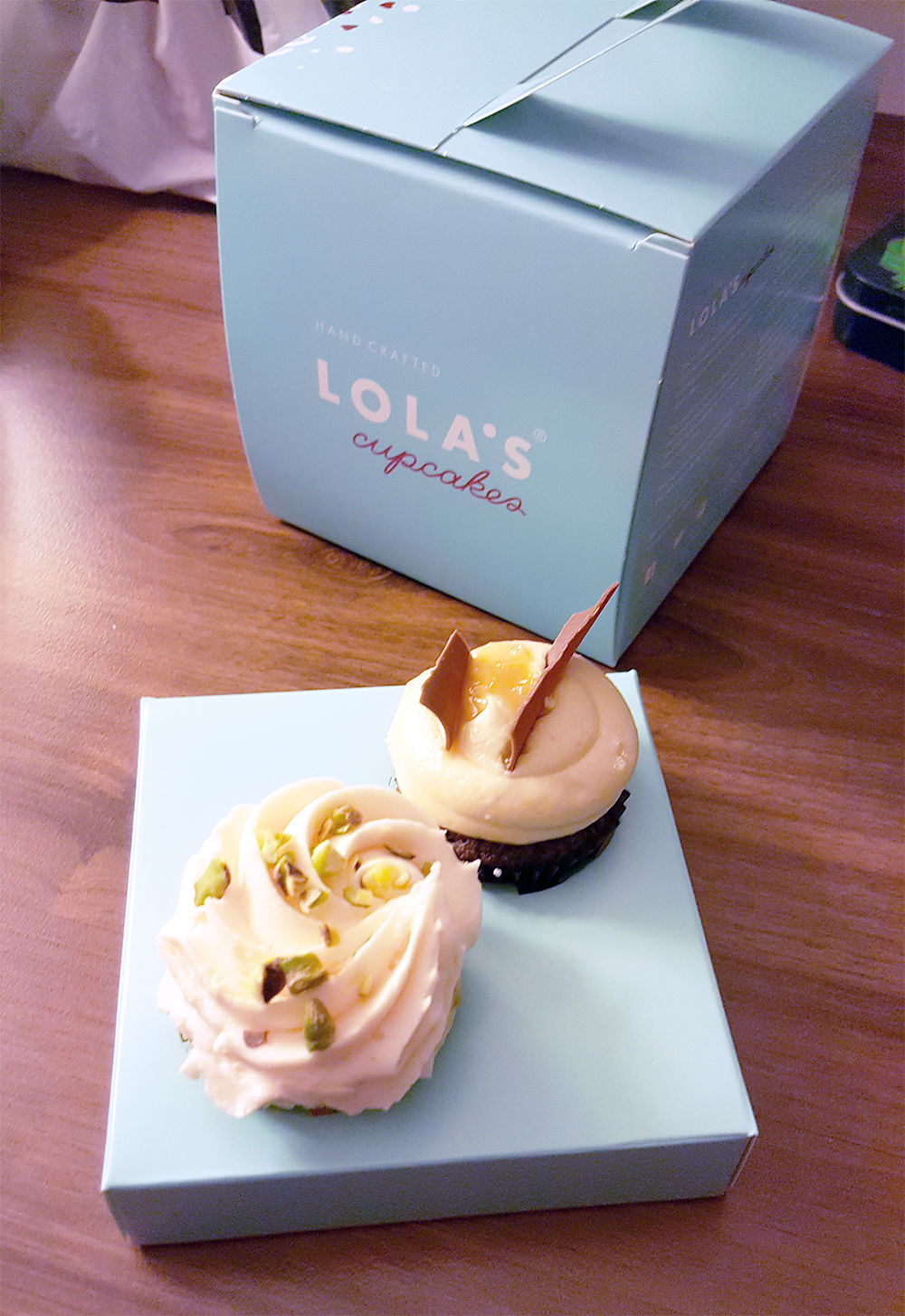 I got the salted caramel and the pistachio rose cupcake. Both were excellent, but the pistachio rose cupcake was so freaking good. It tasted just like Kashmiri chai. I'm staring at this picture wishing I could eat the page.
Day 1 wasn't the most eventful, but I'll be writing about day 2 in my next post, where we spent way too much money at Oxford Street (oops).